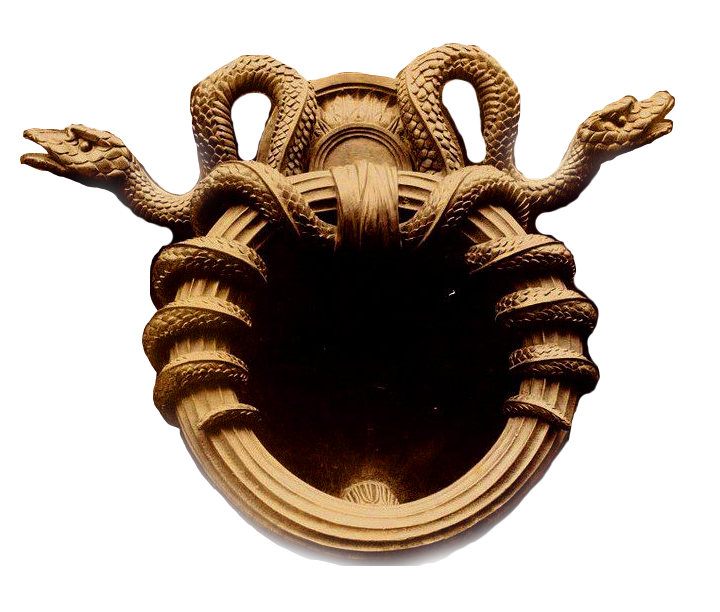 Private Consultations
To Begin:
Decide if you would like a Tarot, Geomantic or Rune reading.
Contact me to book your time and arrange a meeting place.
After you have contacted me and we have organized a time and place do one of two options below:
Option #1: Pay $25 deposit towards your reading
You will be prepared to pay me the remainder when we meet.
Option #2: Pay $100 in full now for a one hour reading.
All payments are non-refundable
Indicate in PayPal which type of reading you are requesting.
describe your question.
Rates:
$100 / hr. 1 hr. minimum
$25 deposit non-refundable
payment towards your reading required to book your time