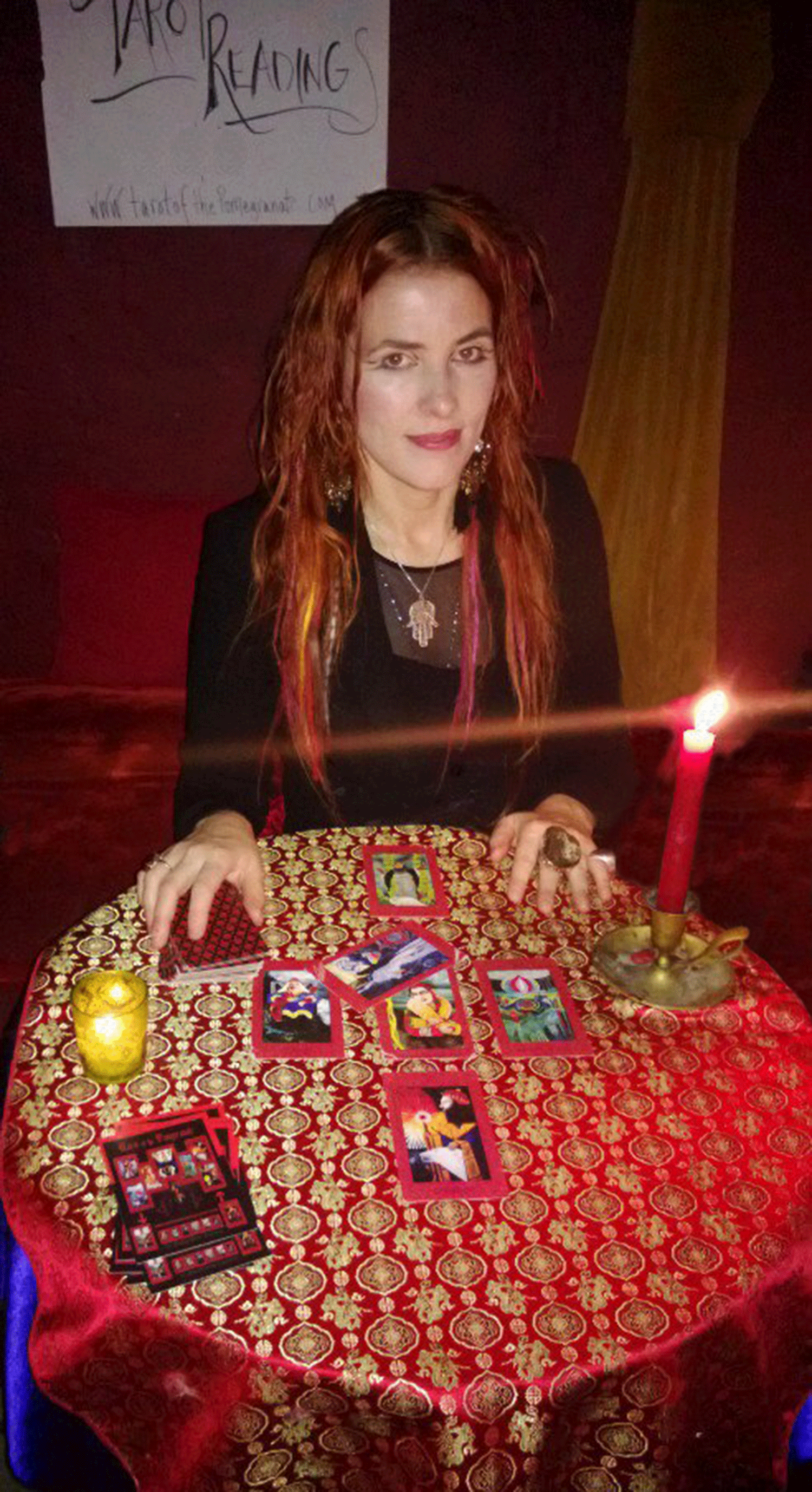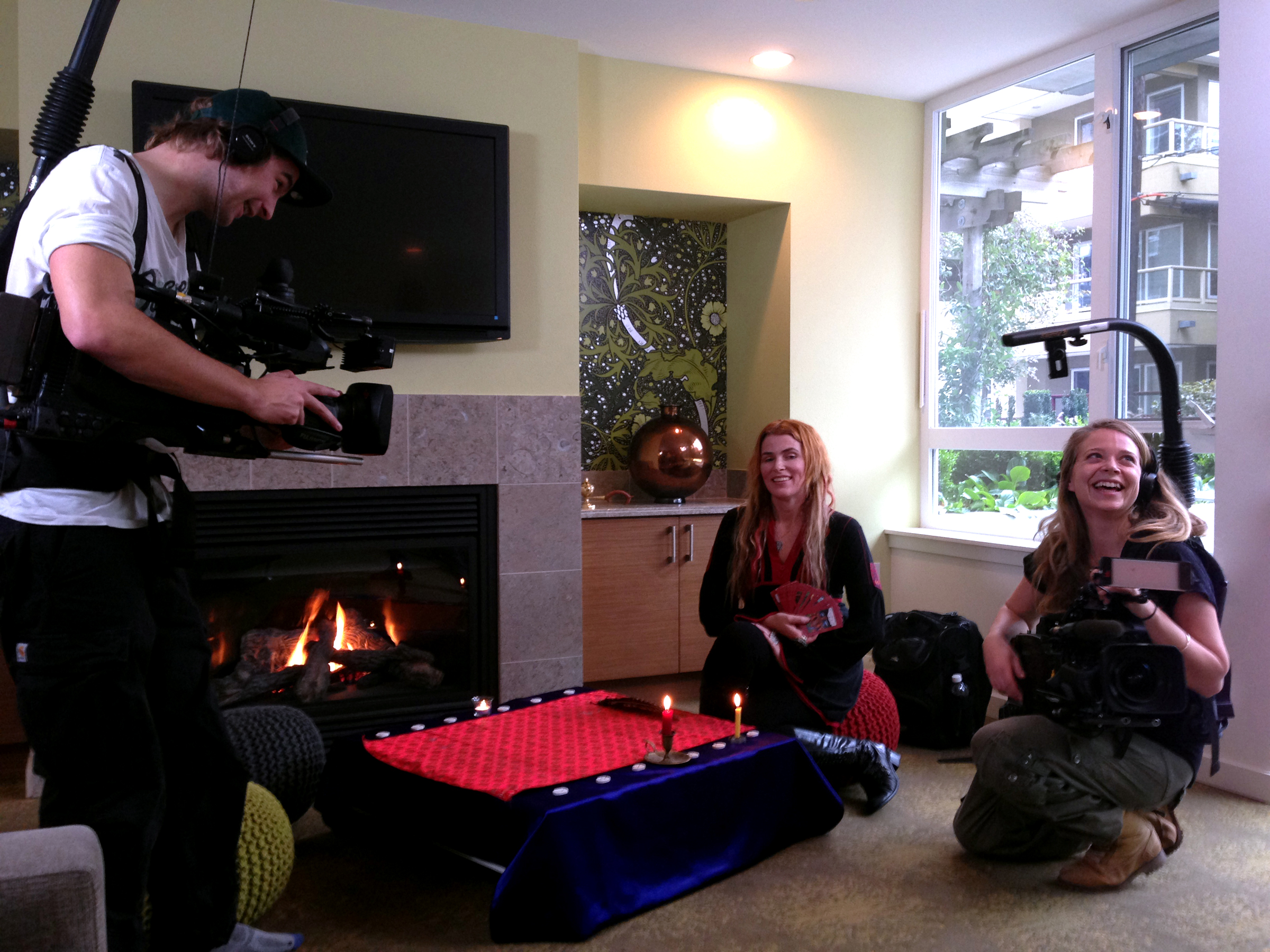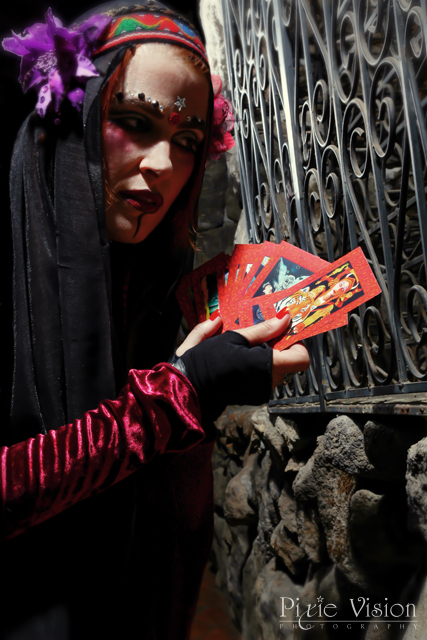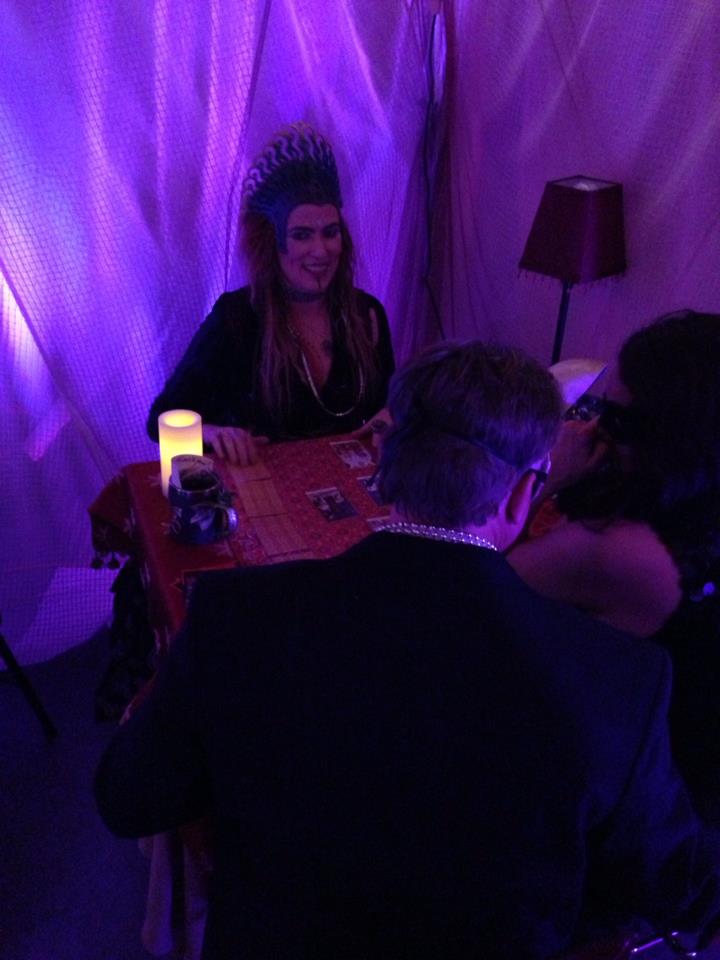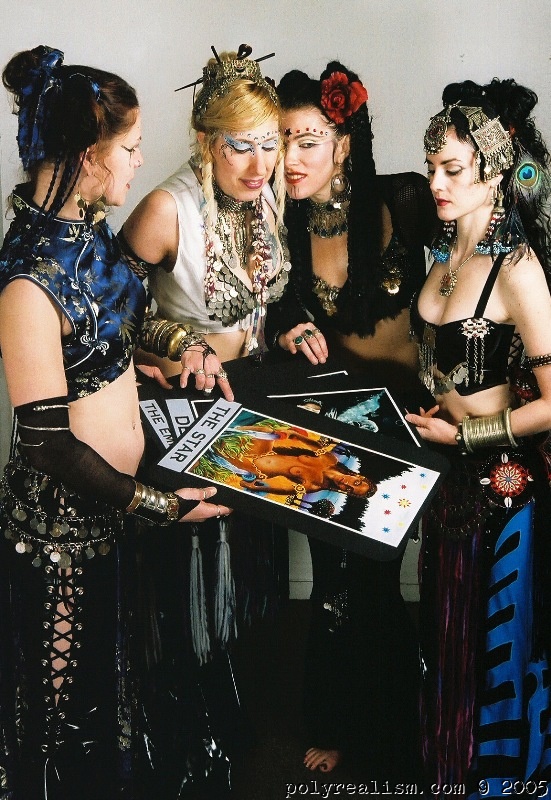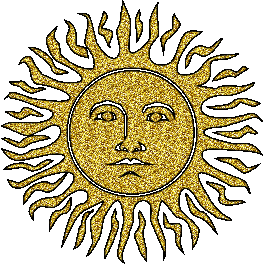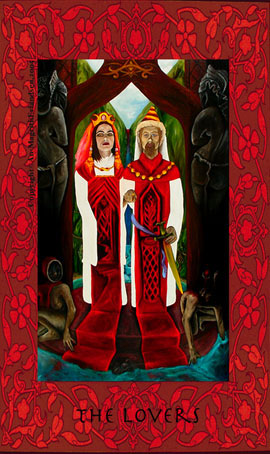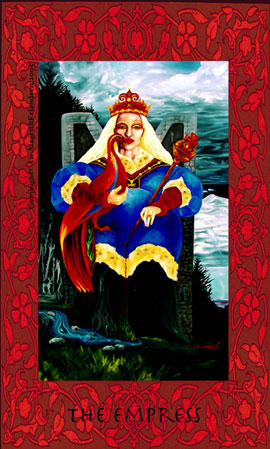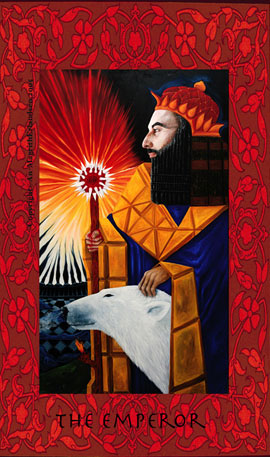 The creator of
"Tarot
of the Pomegranate"
tarot deck and book is available for Tarot Reading
at your party or event in the Greater Seattle area!
Party & Event Rates:

$100 per hour
A party or event may include but not be limited to;

gallery opening, birthday party, shower,
holiday themed party, opening of new business, hotel event,
celebration, restaurant, corporate.
$100 nonrefundable deposit
when we schedule
.
Unless other arrangements are necessary my invoice must be
paid in full
before
the event.
Contact
$100
Deposit
Magi, a Seattle native, is the creator of the Tarot of the Pomegranate deck.
She has been featured on the cover of "Tarotisten" magazine with her Tarot paintings,
and was the chosen Tarot reader in the Norwegian reality TV show "Valg" in 2012.
She has published aTarot Deck utlizing her own paintings,
and a book about the Tarot's Major Arcana through Amazon.com.
She is also a video artist and has created Tarot video installations for events.
Magi is also a professional performance artist and has performed "Belly Tarot Theater"
since 2005 at various venues in Seattle including Jewelbox Theater,
Columbia City Theater and The CanCan.
She has been a professioinal Tarot reader at Eco-elements since 2007.
Magi has been reading, creating and sharing her knowledge of Tarot for nearly 20 years.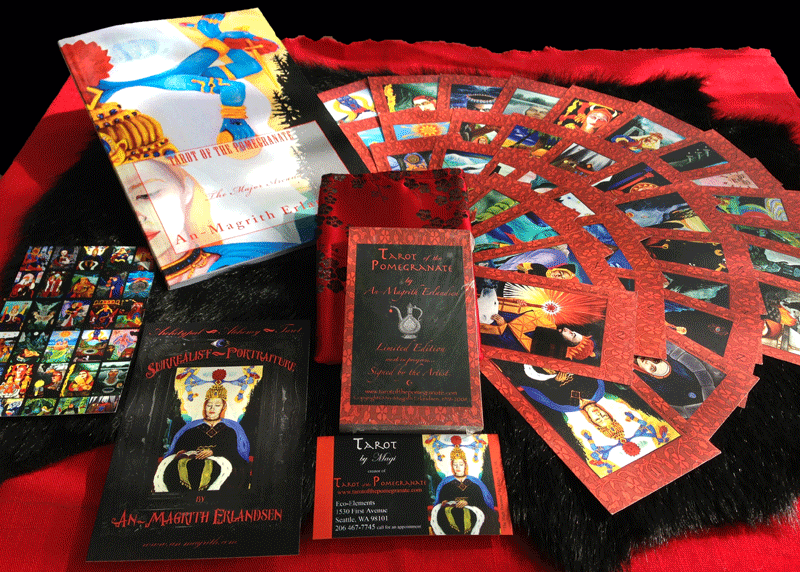 T
arot
of the P
omegranate
deck
&
book
by An-Magrith "Magi" Erlandsen

Tarot of the Pomegranate in its many forms is available at select local Seattle stores:
Spooked in Seattle
Gargoyles Statuary
Eco-elements
Edge of the Circle books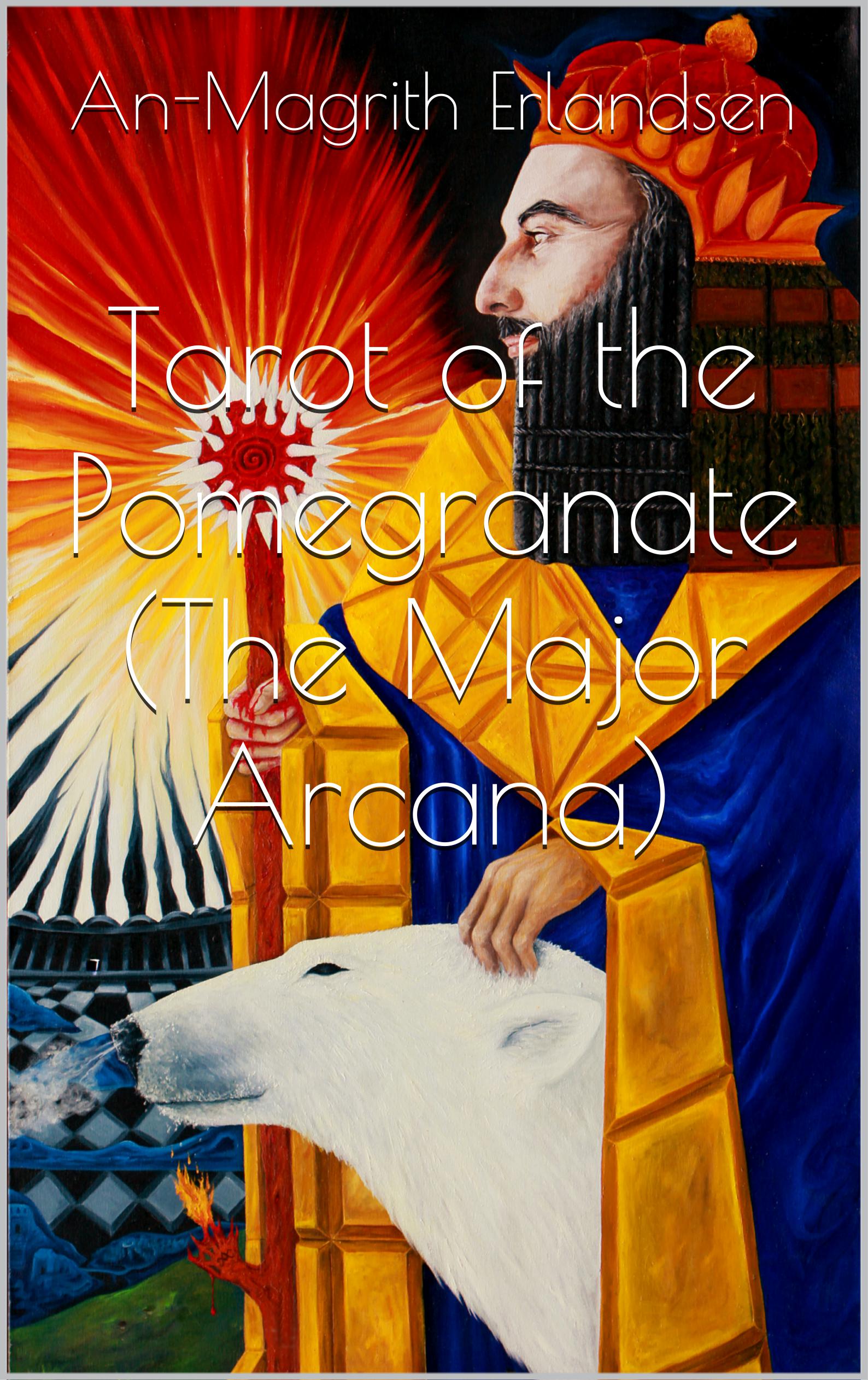 \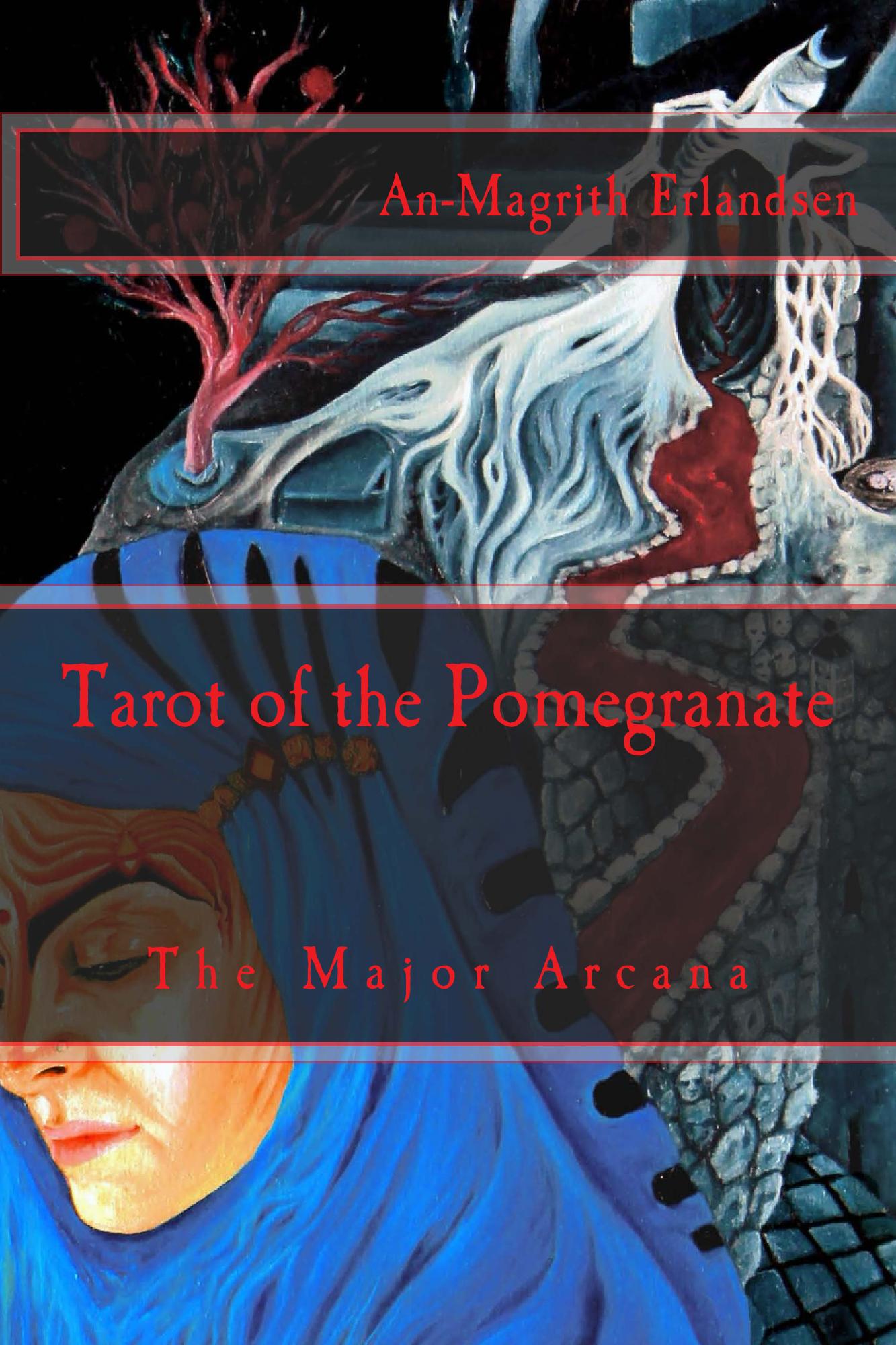 Magi reads Tarot on occasion at Eco-elements
in downtown Seattle across from Pike Place Market!

www.eco-elements.com