T
he
M
inor
A
rcana
of

T

arot of the

P

omegranatee


by An-Magrith Erlandsen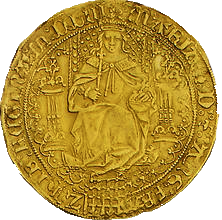 The Minor Arcana or the "Pip cards" are the number cards made up of the four suits; Swords, Wands, Cups and Coins.
In the regular playing deck of cards it would be; Spades, Clubs, Hearts and Diamonds.
Each suit is numbered Ace through Ten, a total of 40 cards in all.
Each original is 20 x 32 inches, painted in oil on canvas.