T
he
R
oyal
A
rcana
of

T

arot of the

P

omegranatee



by An-Magrith Erlandsen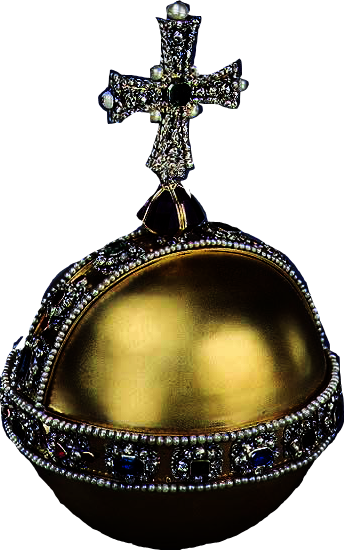 The Royal Arcana or "Court Cards" are made up of four suits equaling sixteen cards altogether.
The four suits are Wands ie: Clubs, Swords ie: Spades, Cups ie: Hearts, and Disks ie: Diamonds.
The figures of the Royal court are King, Queen, Knight and Page.
In a regular deck of cards Jack replaces the Page, while the Knight has been omitted.
Each image is oil painted onto a 42 x 24 inch canvas.